Quality Care Services

Committed to Quality ... Committed to YOU!
COVID-19 hotline number 877-435-8411


Our Values are simple. Quality Care Services strives to offer excellent and affordable in-home and community based services to individuals and families of southeast Missouri
It is our goal to employ competent, caring and well-trained individuals who are responsive to the needs of our clients, their families, and the communities we serve.
Each staff member will meet the State of Missouri educational and training requirements for the services they provide.
We encourage and support continued education of each service provider. In turn, our agency will provide staff with competitive compensation, an inviting work environment, and knowledgeable, trustworthy management and direction.

Personal Care Services - Respite - Homemaker Services - Authorized Nurse Visits - Advanced Personal Care - Consumer Directed Services(Family can work for Family) - Veterans Home Care - Veterans Services
Personal Care Services

Meal Prep/Planning/Clean-up
Asst. with Eating/Feeding
Toileting
Bathing & Shaving
Dressing/Grooming
Oral Care
Assist with Amvulation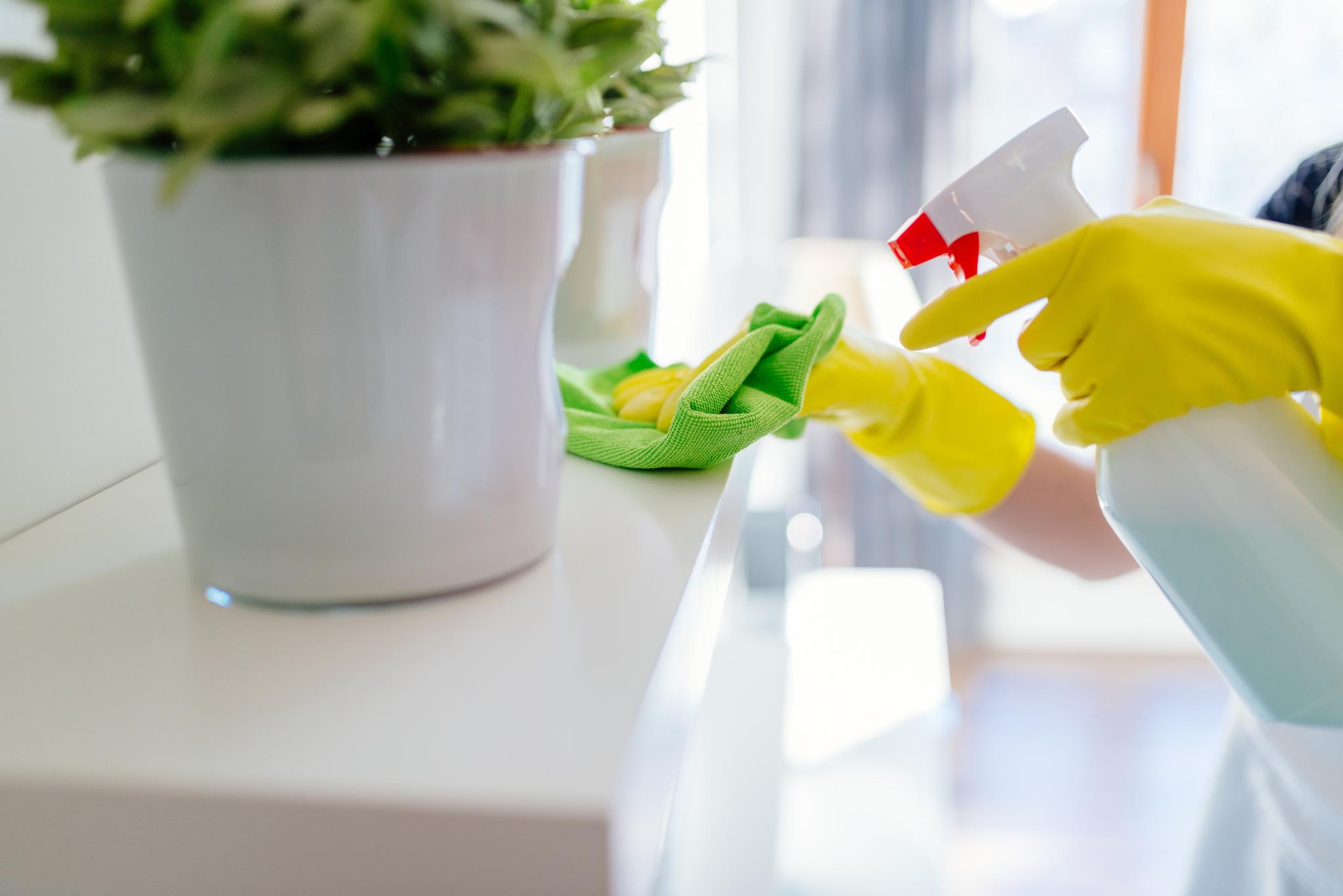 Homemaker Services
House Cleaning - Dusting, Vacuuming - Making Beds/Change Linens - Sweeping - Mopping & Cleaning all surfaces
Laundry - Ironing & Mending
Shopping or Errands
Reading & Writing Correspondence

Respite Services
These services provide the client someone to care and visit with while their family members receive a little time for themselves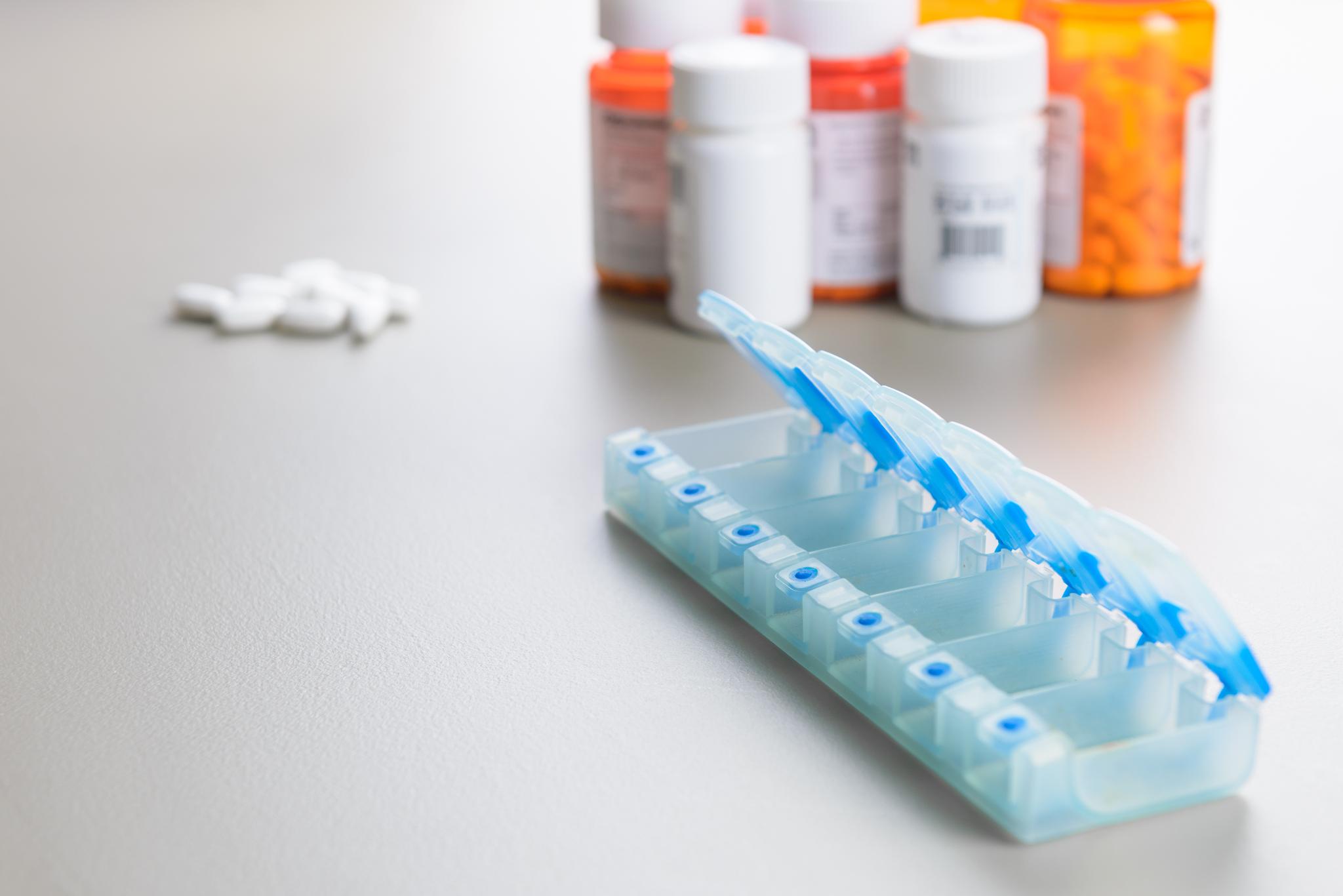 Authorized Nurse Visits
Refill Insulin Syringes
Set-up oral medication
Nail care for diabetics
Monitor skin conditions to avoid possible breakdown

We are always Looking for AWESOME Caregivers.
If you would like to become apart of our working family and fill like you are a Team Player with awesome skills please fill free to contact us at one of the address or phone numbers below.
* East Prairie Office * Sikeston Office

215 E. Main 914 S. Kingshighway

East Prairie MO Sikeston MO

Phone: 573-649-9082 Phone: 573-475-4594

Fax: 573-649-9626 Fax: 573-475-9730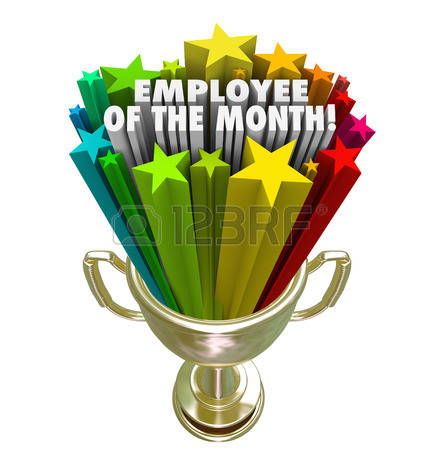 WE ARE SO VERY PROUD OF YOU!

Introducing our office staff
Cathy Jackson, RN/Owner

Denise Arnold, Financial Manager

Keith Arnold, RN/Human Resource

Mandy Owens, In-Home Coordinator for our East Prairie office

Penny Williams, Consumer Directed Services Coordinator for our East Prairie office


Carol Lee Morris, Billing

Leigh Ann Colson Sandata in our East Prairie Office

Sonya Collier, Branch Manager for our Sikeston office

Courtney Burnes, Office Assistant for our Sikeston office

Dakota Arnold Social Media Editor
Office phone numbers and fax numbers:
East Prairie office which is our Home office:
Phone: (573)649-9082
Fax: (573)649-9626
Sikeston office which is our Satellite office
Phone: (573)475-4594
Fax: (573)475-9730

Introducing Our Nursing Staff

Cathy Jackson, RN
Keith Arnold, RN
Penny Williams, RN
Carol Higgins (Libbi), LPN
Amanda Powell, LPN
Registered Nurse on staff and on call 24 hours a day, 7 days a week

New Madrid - Butler -Mississippi - Scott - Cape Girardeau - Pemiscot - Dunklin - Stoddard - Bollinger and Wayne Counties
Ripley County to come soon!